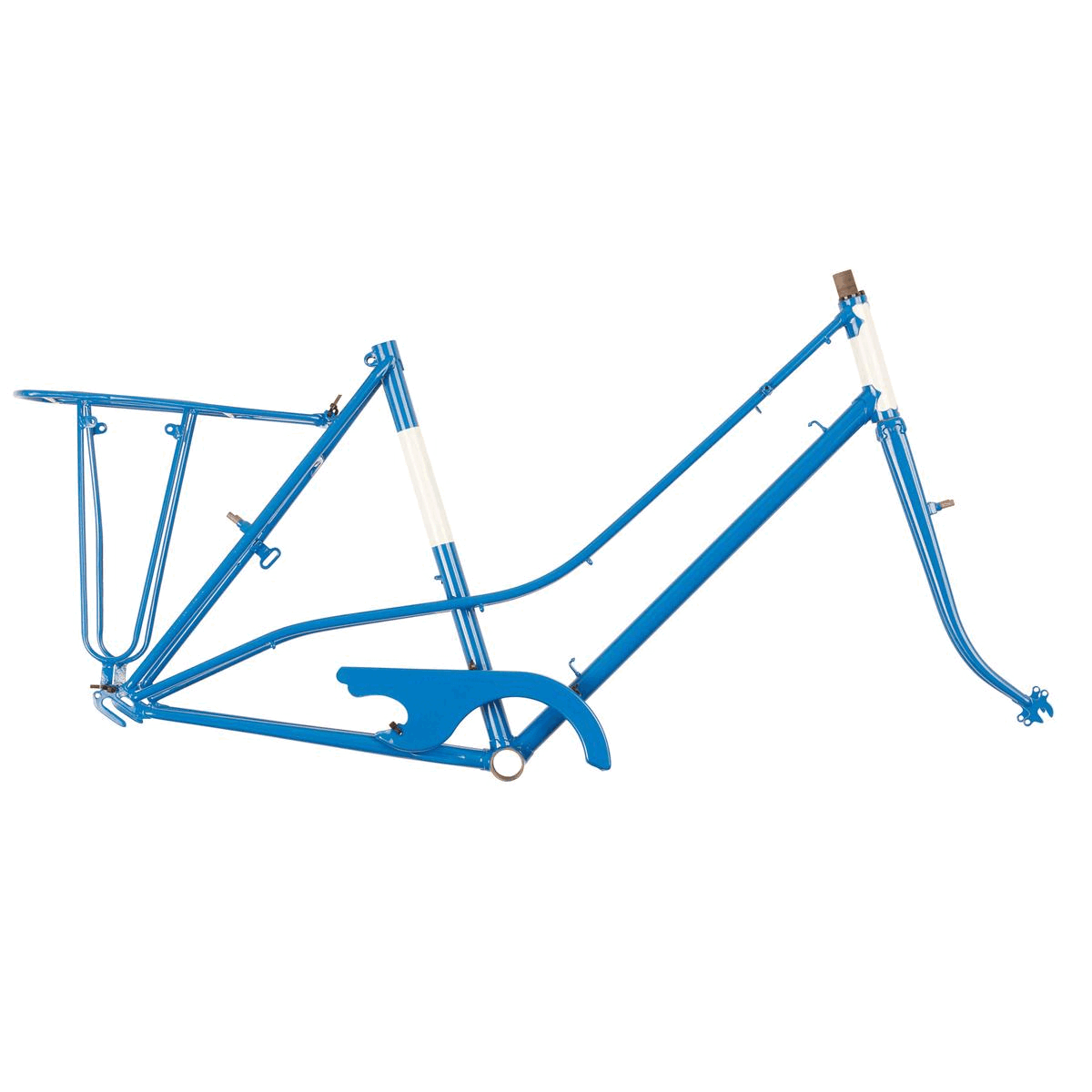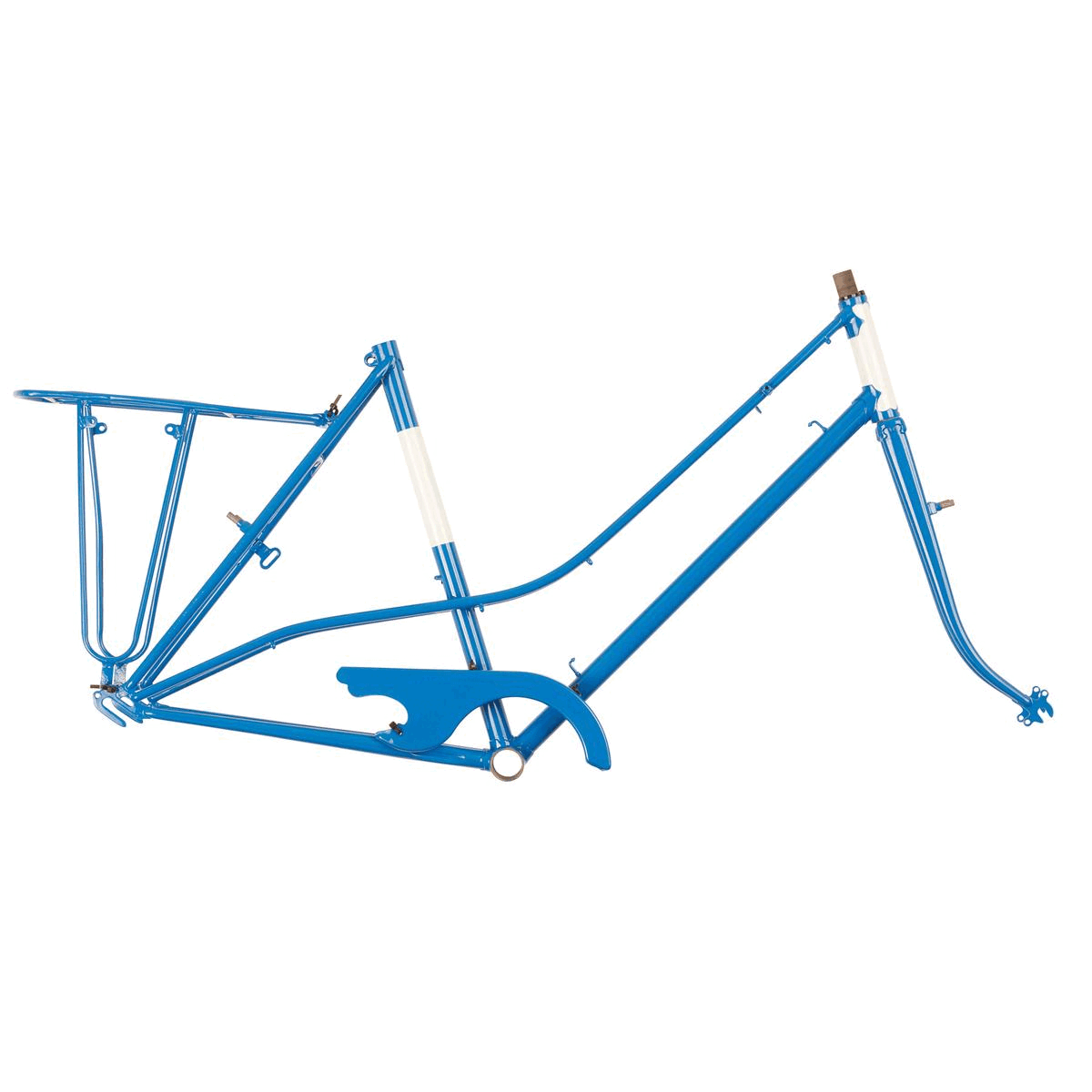 SINGLE & DUAL TONE POWDER COATING
∙ Bring a new lease of life into your frame.
∙ With 15+ Years of Powder Coating Experience.
∙ Create something utterly unique.
BOOK NOW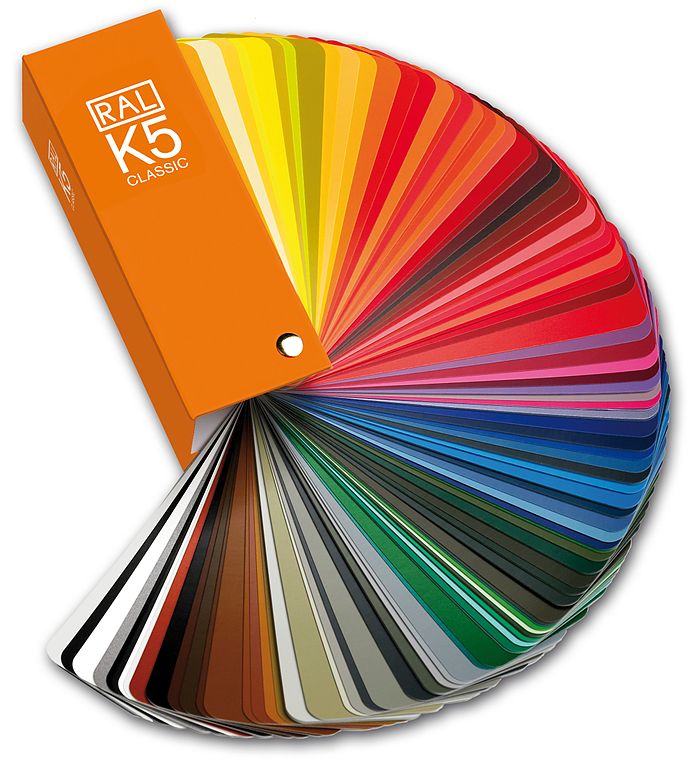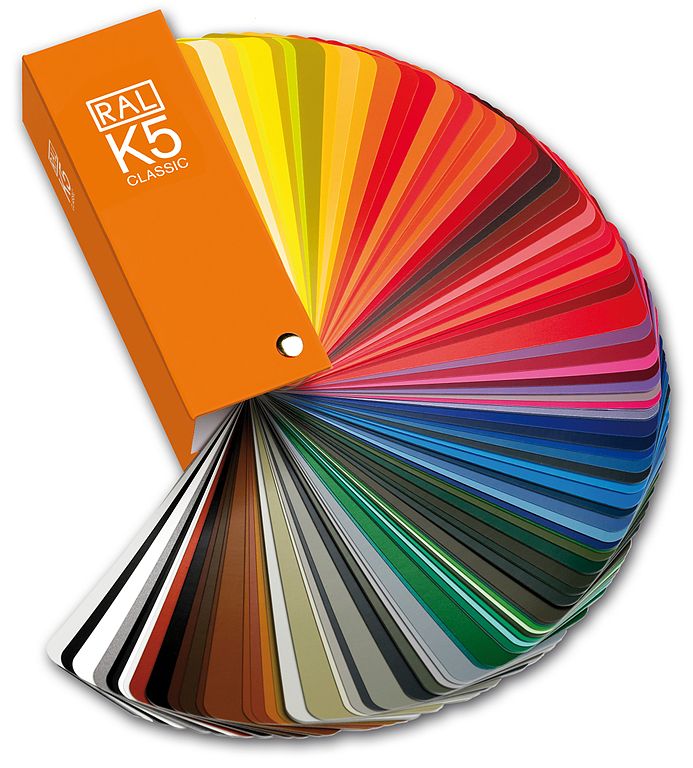 WHAT COLOURS DO WE OFFER?
· Colours can be chosen via a RAL Classic chart.
· We offer Single or Dual colour tones.
· It is highly recommended to see a colour chart in person as colours online can often vary due to monitor/phone settings.
BOOK NOW
Powder Coating Cost
Frame & Forks Single Colour
£180.
This includes a chemical clean, sandblast, a single RAL Classic colour + polish & lacquer.
This price is for disassembled frames only.
Frame & Forks Two Colours
Bicycle Single Colour + Disassembly & Reassembly
Bicycle Two Colours + Disassembly & Reassembly
REPLACEMENT DECALS
· For a large number of frames, we are able to source matching decals and fit them. This will depend on the specific frame in question.
· We are happy to fit any decals provided to us, for a small labour charge.
Frequently asked questions
Our powder coating has an average lead time of 2 weeks from the closest Wednesday.
What colours do you offer?
Can you keep the chrome on my bike?
Do you powder coat carbon fiber bikes?
Do you powder coat aluminum bikes?
What types of finishes are available?